VawMe - Cultivate 21st Century Skills in Students
Students are required to be ready with 21st Century skills. We help the child develop the right skills, be aware of the Opportunities and Challenges and Compete with the best to know where the child stands
Enquire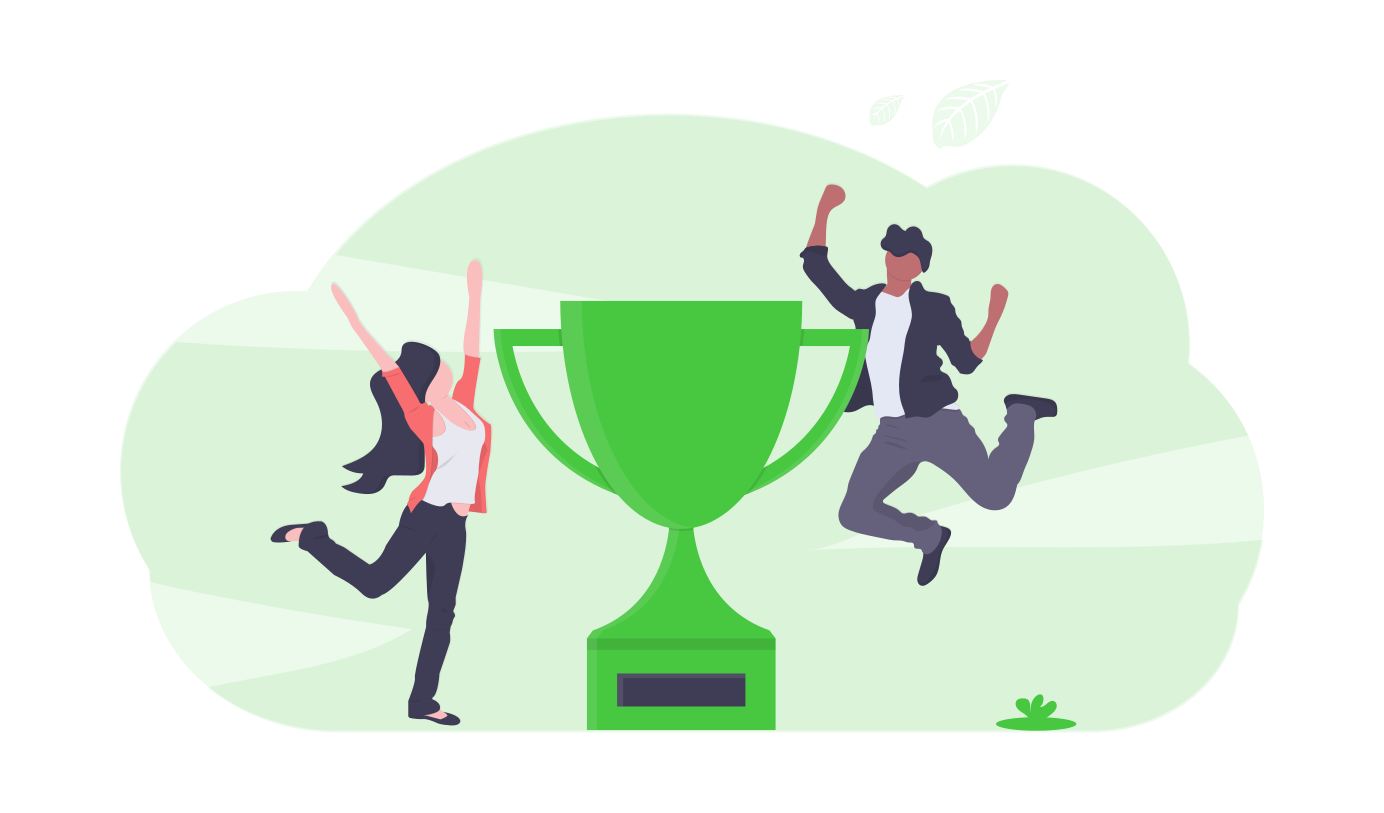 21st Century Skills
Based on the survival skills required for the 21st Century by Tony Wagner of Harvard University
How to cultivate 21st Century Skills using VawMe?
We believe in a Practical engaging experience to help you be Ready with 21st Century Skills
Few of our Esteemed Clients
We enjoy the trust of 1000+ educational institutions across India
How do I Start?
Register on our website and get one step closer to getting your child ready for the 21st Century.
Visit https://vawme.com/

Vawsum users can avail it inside their Vawsum Mobile app as well

Individual User

You can register as an Individual user and start availing our services.

Enterprise User

Your School/ Organisation will give you your unique username password or share the registration procedure
Frequently asked questions about how to cultivate 21st Century Skills in Students?
We now have an FAQ list that we hope will help you answer some of the more common ones
1. Are all programs going to be held Online?
Yes, all programs are going to be held virtually. However, the competitions will require participants to collaborate physically/virtually. This is what mainly helps in the cultivation of 21st Century Skills.
2. Can an individual student opt for it?
Yes, anyone can register as an individual if their organization has not registered for it.
3. Can I avail the Paid Programs using the Basic Plan?
Yes, you can avail of the Paid Plans under the Basic Plan as well. However, you will have to pay for that program individually.
4. Will I get Participation Certificates for the Programs?
Many Paid Programs (Workshops, Competitions) will have Participation certificates as well this is one of the factors that help to motivate students to work on their 21st Century Skills.
5. How can Live Projects and Internships be virtual?
The students will engage with the Project/Internship sponsor virtually. The actual work might have few physical elements. This combination is a major part of growing the 21st Century Skills.
6. Is it possible to avail other modules?
7. When will the Programs start?
Programs are already Live on the VawMe Portal
8. Is there a minimum age criteria or an age limit?
This program is open for students of Kindergarten to Grade 12.
9. Where do I access the product?
Please visit www.vawme.com. If a School under Vawsum opts for the Enterprise Plan, they will be able to access the product on their Vawsum App as well. Go ahead and help students to develop their 21st century skills with us!
10. How will I know if my child is ready for the 21st century or not?
Developing these 21st Century skills requires years of practice. That is the reason we conduct several competitions and provide a platform for the child to keep practicing. You will start seeing the difference yourself.
Pricing plans and options
Simple, flexible, and predictable pricing. Choose which package is best suited for you.