Manage Payroll like a Pro
Comprehensive Payroll Management System for Schools and Colleges. Now manage Staff Attendance and generate Payslips at ease
Enquire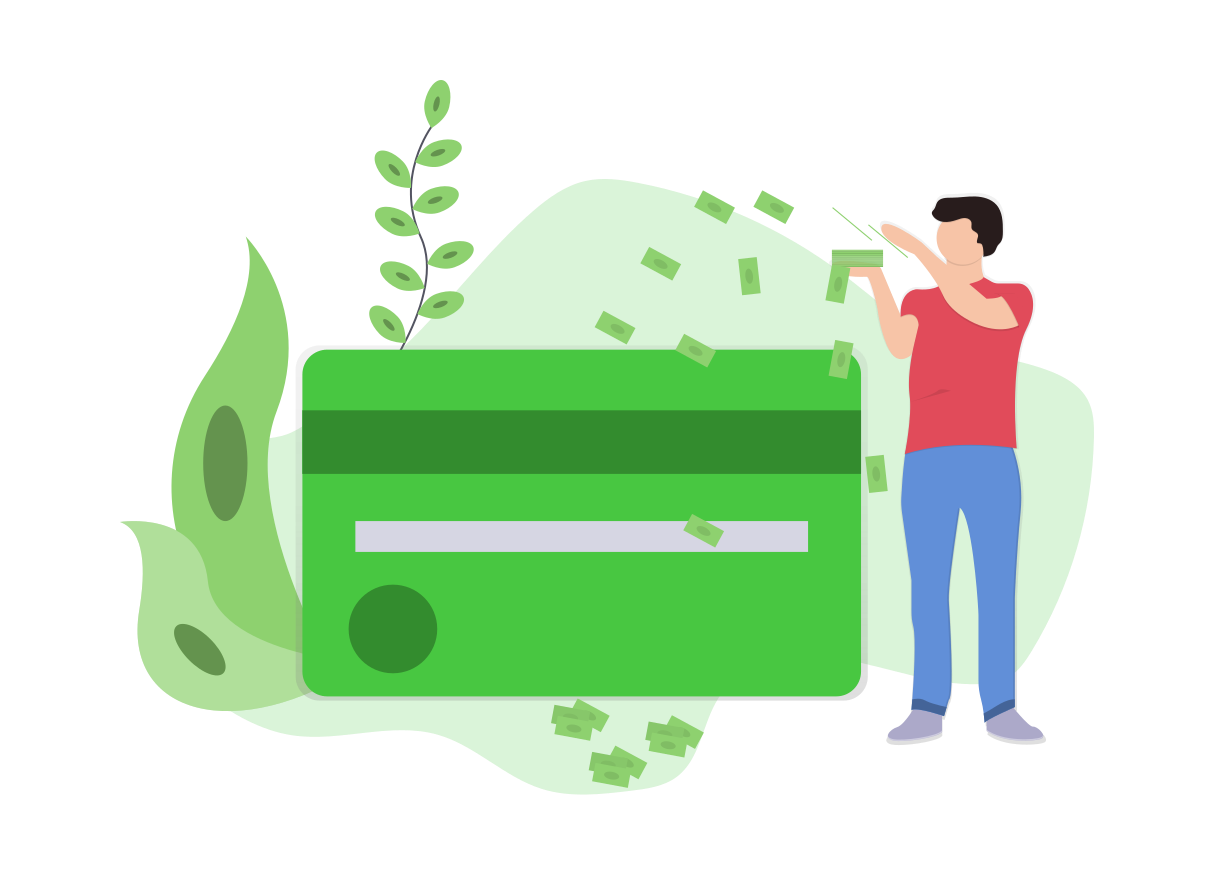 Benefits
When you work with us, you inherit the Collective Experience of our 1000+ Clients.
Features
Our Solution is designed basis actual inputs from our diverse clients
Vawsum is trusted by Institutions across the Country
Frequently asked questions
If you have any doubts beside these, feel free to reach out to us
1. Can I opt for just the Payroll Module?
Yes you can. You need not pick the other modules of Vawsum
2. Different Departments have different Salary structures. Can you support that?
Yes. We can create Templates at Department Level
3. Can I pay Salaries Online?
We can create Bank Instruction slips in the desired format. They can greatly reduce the work involved.
4. Does the system integrate with Biometric Attendance systems?
Yes, there is an integrated solution available. You can use standard SSL devices for easy integration.
5. Can I update staff attendance manually?
Yes there is an option to update staff attendance manually as well. This way no integration with any device is mandated.
6. I do not want to take your Leave Management System. I want to take just the Payslip generation system.
All our modules work independently. You can opt for either or both.
7. How do you provide customer service?
We have complete onboarding support with regular refresher classes and circulation of training videos.
8. How long does it take to go live?
We can configure the system in a few hours if we have all the data