The Best Learning Management System
Make Learning Awesome with Award Winning Hybrid Learning Management System for both Physical Classrooms and Online Classrooms through the app and web.
Enquire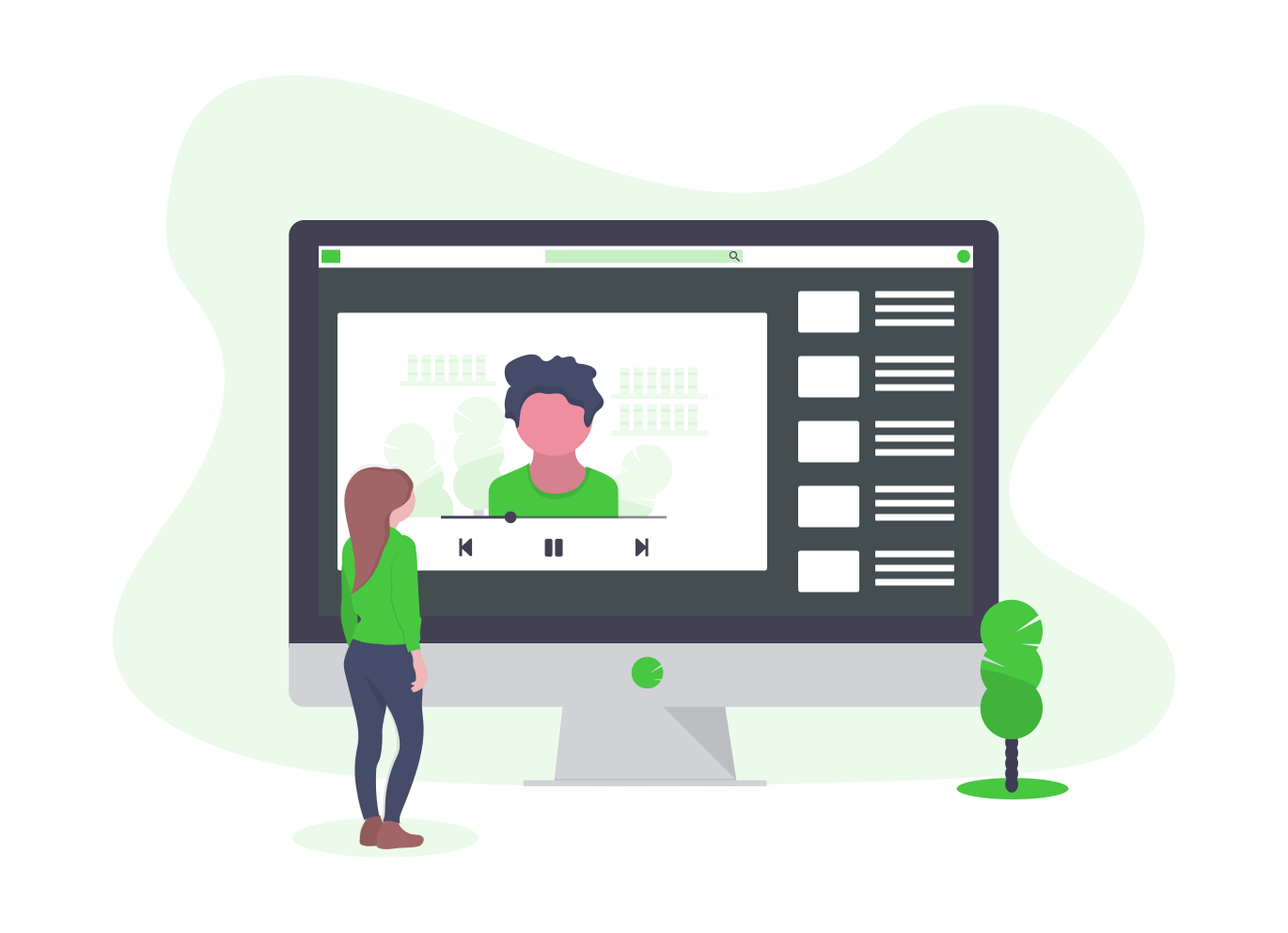 Benefits
With plenty of industry-leading features, Vawsum addresses the requirements of the three main stakeholders of an institution very easily: School, Students and Parents
Features of our Learning Management System
Our Solution is designed basis inputs from 1000+ institutions
Vawsum is trusted by Institutions across the Country
Frequently asked questions
If you have any doubts beside these, feel free to reach out to us
1. All my Teachers do not have a Computer. How will they use Vawsum?
Vawsum has been built with a mobile-first approach in mind. 100% of the features are accessible from the Mobile App.
2. My Classes have already started. How do I introduce this mid term?
Vawsum does not interfere with your pedagogy or the way you teach. Hence, you can start using it at any time. Think of introducing a new WhatsApp group in your class
3. I do not have the contact details of all my Parents. How will we start off?
We have an option for self-registration for parents and teachers. This way, you can start off with minimal information.
4. Can I start off with just a few classes?
Yes, you can start off with just a few classes and gradually scale up.
5. Do you support vernacular languages like Hindi, Bengali?
Users can use any Language they want to. We are currently serving several Hindi and Bengali medium schools.
6. I have 5000 students. Will the product be fast and safe?
We have several lac users use our product on a regular basis. It's robust infrastructure ensures seamless and safe usage.
7. I want to use the product as a trial for some time.
We would love to discuss this. We will ensure you are comfortable. We can also arrange a Demo Session for your better understanding of our app.
8. How do you ensure Data security?
We have 256 bit SSL encryption. Our CTO developed Internet Banking for UBI. You are in safe hands.
Presentation is Everything
Vawsum has leveraged the Social Network feeds style interface to make studies engaging, fun and effective. If the Student enjoys spending time studying, chances of retaining what the student learnt will be higher.