Best Parent Teacher Communication App
Both Physical Classrooms and Online Classrooms use the app and web to Make Communication Engaging and Enjoyable
Enquire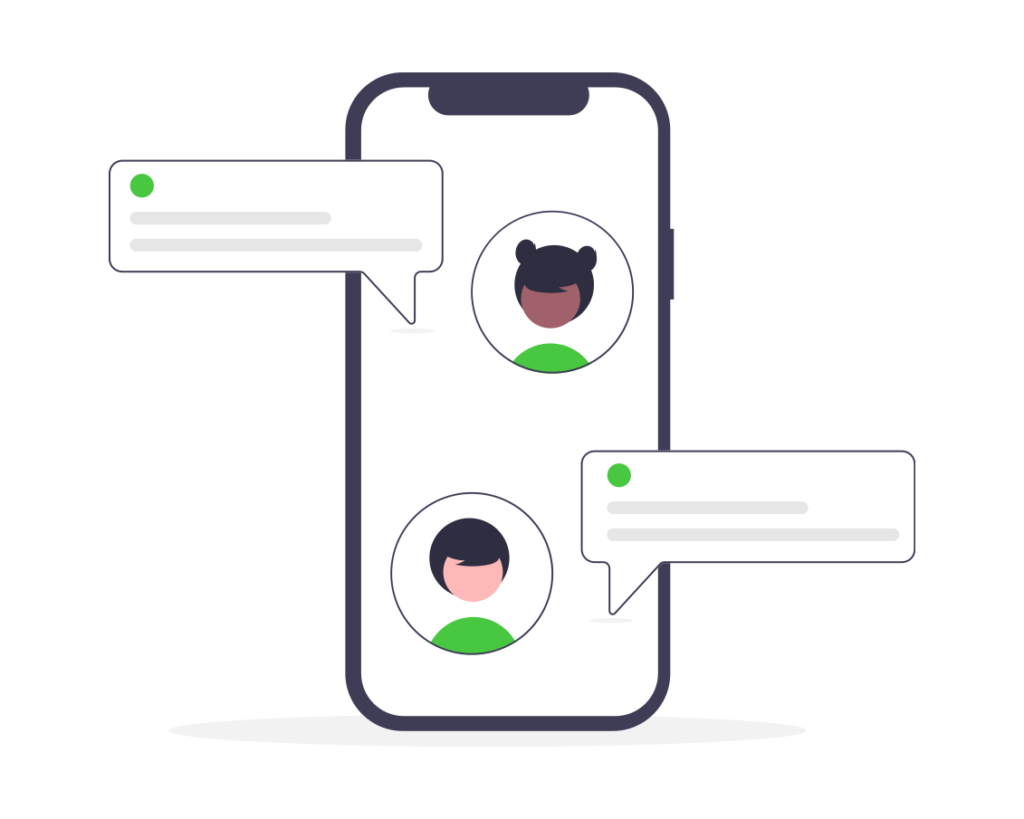 Benefits of the Best Parent-Teacher Communication App
With plenty of industry-leading features, Vawsum addresses the requirements of the three main stakeholders of an institution very easily: School, Students and Parents
Features
Our Parent-Teacher Communication App is designed basis inputs from 1000+ institutions
Our Parent-Teacher Communication App is trusted by Institutions across the Country
Frequently asked questions about our Parent-Teacher Communication App
If you have any doubts beside these, feel free to reach out to us
1. Can I opt for just the Connect Module?
Yes, you can just opt for our Parent-Teacher Communication App. You need not pick the other modules of Vawsum
2. Does it work on Web and App?
Yes, our Parent-Teacher Communication Appit works across platforms
3. Many parents do not have smartphones. What about them?
We have a special Announcement feature in our Parent-Teacher Communication App. Using that you can send important updates via SMS as well.
4. Can I share pictures and videos to parents?
5. Can Parents start conversations?
With our Parent-Teacher Communication App, Parents cannot start conversations with the entire class. They can only Comment on updates sent by teachers. Parents' updates are not visible to other teachers.
6. How will Parents get their doubts clarified?
Yes, Parents can send one-to-one queries to individual teachers by E-Mail with our Parent-Teacher Communication App.
7. I do not want my Parents to Comment or ask Queries. Is that possible?
In our Parent-Teacher Communication App, we can set parent privileges accordingly. It can be done.
8. How long does it take to go live?
We can configure the system in a few hours if we have all the data for our Parent-Teacher Communication App
Screenshots
The seamless interface our Parent-Teacher Communication App assists easy adoption for both parents and teachers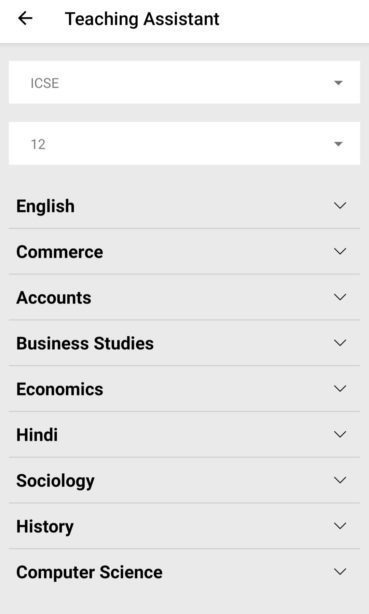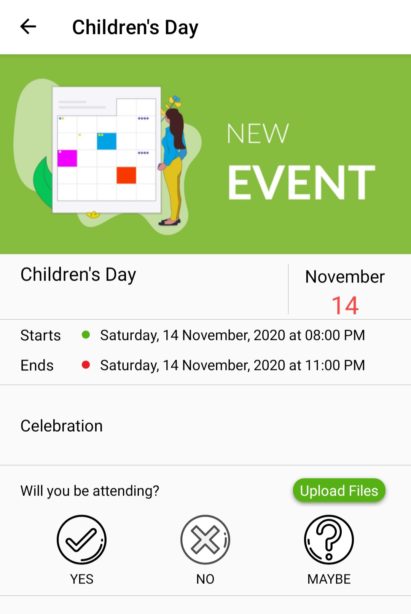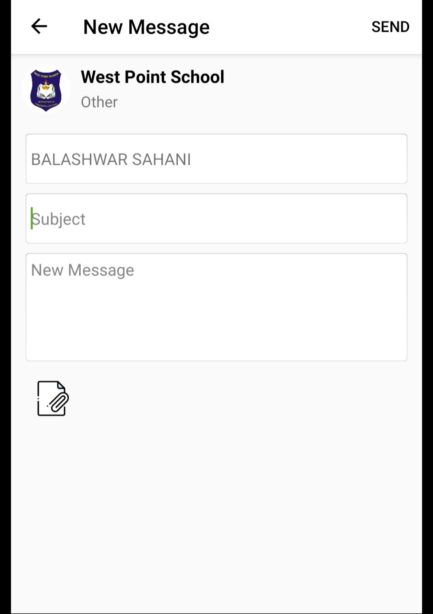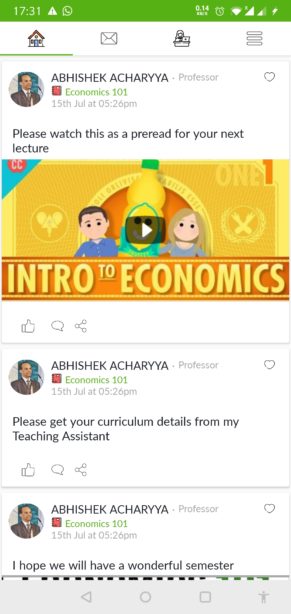 1. What is a Parent-Teacher Communication App?
One of the basic, as well as the most important requirements of any school, is a reliable, compatible, and secure communication channel. In this day and age, a school mobile app has become a necessity for all schools and educational institutions so that they get in contact with their faculties and parents and inform them about updates. Communication, which plays a key role in the efficient management of any organization, must be speedy, straightforward, and transparent. An app based on user understanding which also covers the complete academic lifecycle of any given student is a must for every educational institution.
Questions?
We understand that you are anxious and have many doubts. Schedule a Consultation session with us for FREE. We will ensure that you pick the right solution for your school or college. Leverage our vast experience of having worked with hundreds of institutions across demography and economic profiles.
Contact us