Start your New Business with Vawsum
Are you Ready to Grow Super Fast?
Do you want Learning to be Awesome?
Do you want to run a New Age Business?
Business with Very High Growth Potential
We are looking for enterprising partners who want to Start a New Business and grow by doing good. We promise you a ride of your lifetime. Enquire Now and our team will get in touch with you.
Enquire Now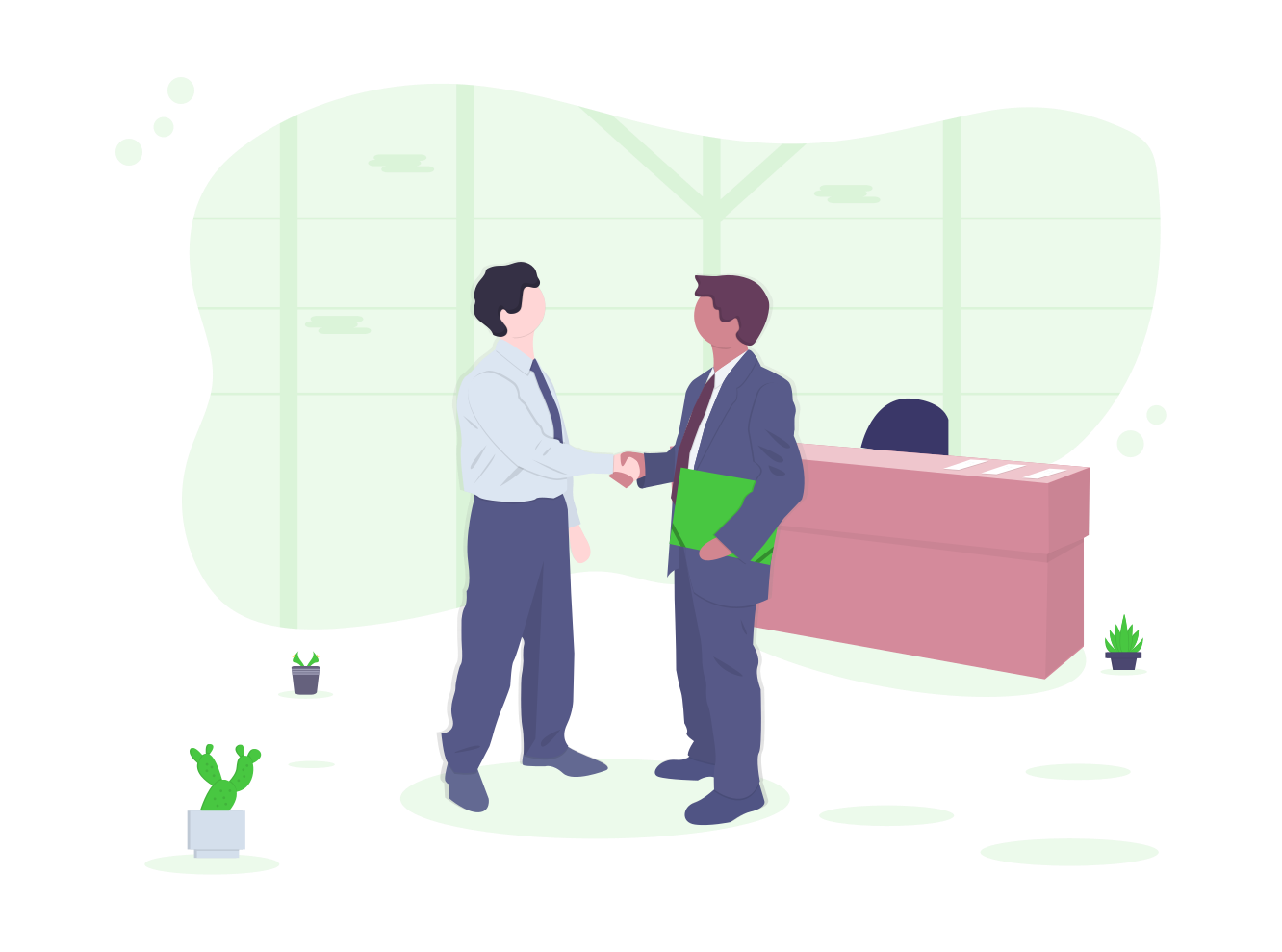 Looking to Start a New Business? Ed-Tech Sector is the Best
An Opportunity to Break Free from the shackles and set forth on a path to success
Benefits of starting your New Business with Vawsum
Work with the Best and fast track the Growth
We listen and work together to create a truly unique and unforgettable experience.
Surrounded by smart, passionate people and with the best tools and approaches at your disposal, you'll take giant leaps toward creating a business.
Our Products
Interested to start your new business? Let's get in touch!
Fill up the Enquiry Form and we will get in touch with you within 24 hours. Welcome to the Rocketship!!
Vawsum is widely trusted in the Industry
You start with amazing credentials from Day Zero
Getting started with your New Business...
You will be part of an ecosystem of highly ambitious, skilled and efficient organizations
Fill up the Enquiry Form

We are looking for enterprising partners who want to grow super fast

Our Representative Contacts You

We will answer all your queries and ensure that you are comfortable before taking the next step

Agreement is Signed

A Gentleman's word is more important than any piece of paper. However, we are a little old fashioned in these things.

Training and Onboarding

We believe in being thorough and well prepared before the hunt starts. This is where you gain from our immense experience.
Frequently asked questions
We now have an FAQ list that we hope will help you answer some of the more common ones.
1. Is there a registration fee to become a partner?
Currently, we are not charging any Registration Fee
2. Can I have exclusivity in the Area where I operate?
We are not giving area exclusivity as of now. On the basis of your performance, we will discuss this.
3. Do I need any physical office?
No, you do not need a physical office. However, we will need an Address Proof.
4. Can I work as an individual?
Yes, you can work as an individual as well as a team.
5. Can I appoint Partners under me?
We encourage you to appoint sub-partners. However, we request you to keep us informed such that we can help you in their training and onboarding.
6. What is the tenure of the agreement?
The standard duration of the agreement is of 12 months. This is renewed automatically.
7. Will my Team and I receive training?
We have a very exhaustive training module. Depending on the Nature of Partnership, we will ensure adequate training. You will get a "License to Sell" before you hit the market.
8. Do you operate on a Commission structure or a Reseller model?
We encourage partners to start with a Commission (revenue sharing) format. We explore reseller models in the second year onwards.
9. What kind of Customer Service support do you provide?
We provide Support through our: Online Knowledge bases, Regular Facebook Live sessions, continuous Online Live support, physical on the ground support depending on the plan opted by the user.
10. Is there any particular profile you prefer for Partners?
We prefer Partners who have connections with Educational Institutions. However, the main criteria is to have "fire in the belly".