Best School Management Software
Save Time, Speed and Money with our Read to Deploy solution for Software Management System.
Enquire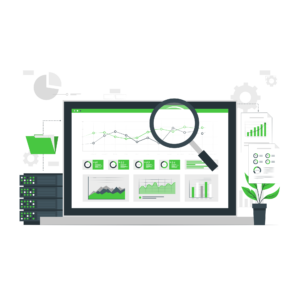 What is a School Management Software?
It is a Computer Software used by Schools to digitise their school and manage their schools better. It helps school perform operations like Student Lifecycle Management, right from Admission to Transfer Certificate. Day to Day operations like Fees Management, Marksheets, Attendance, etc. are all covered in this. It not only improves productivity of administrative staff but also improves the experience and productivity of all the stakeholders- principal, management, teachers, administration staff, students and parents.
Why Should you Trust Us?
Leading schools of the country trust Vawsum making us the Best School Management Software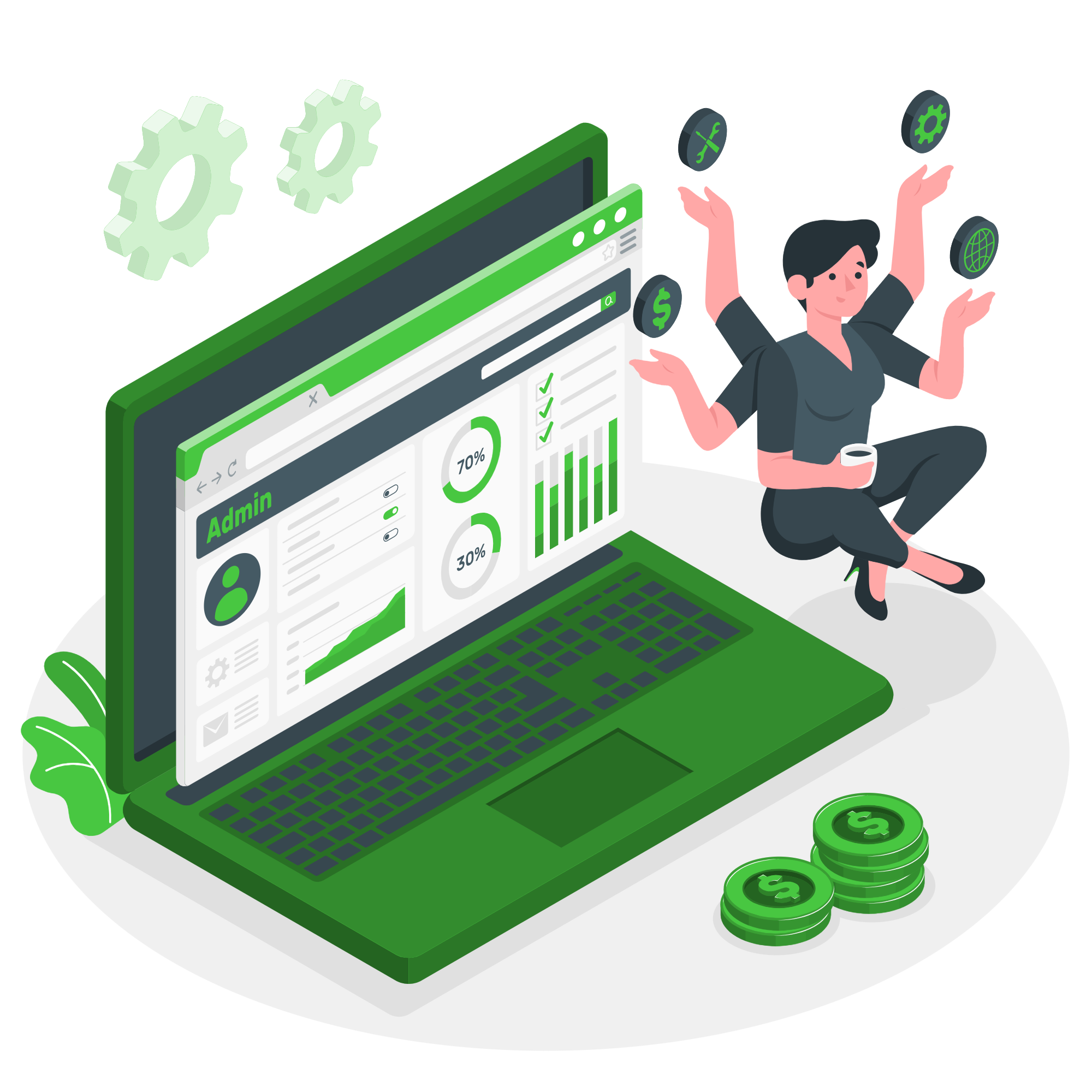 Benefits to Management
Consolidated, comprehensive Bird's Eye View of the Schools aids in Quick and Effective Decision Making
Saves Time
Improves Accuracy
Quick to Deploy
Enhances Brand Image
Become process-oriented
Better Control and monitoring
Benefits to Teachers and Staff
Enhances the Productivity by automating tasks, making data easily accessible and improving speed of communication.
Automates Tasks
Saves Time
Improves Accuracy
No divulsion of the phone number
Reports get auto-prepared
App-based Quick communication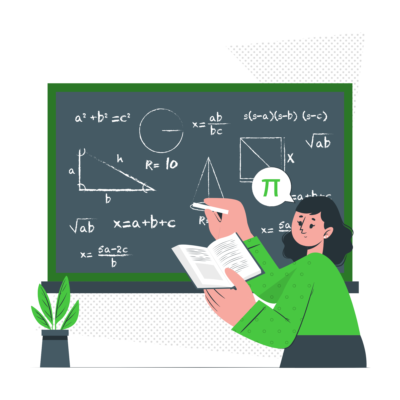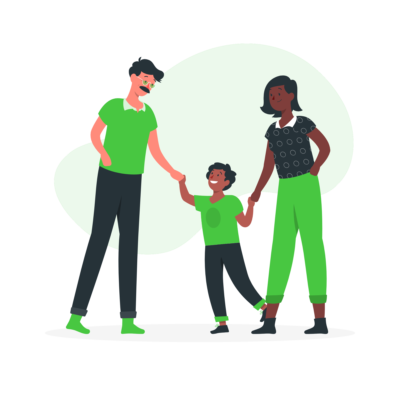 Benefits to Students and Parents
Mobile App access improves over-all connectivity with school. Having access to learning resources on app gives freedom to learn anytime, anywhere at his/her own pace, improving the learning outcomes.
Enhances Learning Outcomes
Improves Student Security
Saves Time and Effort
Reduces Communication Gaps
Strengthens Parent-Teacher bond
Eases access to information
Solutions
Our Solution is designed basis inputs from 1000+ institutions
Vawsum is trusted by Institutions across the Country
Frequently asked questions abot our School Management Software
If you have any doubts beside these, feel free to reach out to us
1. Can I opt for one of the Many modules listed here?
Yes you can pick any of the Modules listed above.
2. Do you help import Old data?
We will work closely with your team to ensure that it is a seamless migration
3. We have never used an ERP. How difficult is it?
Our system has been designed for usage by most basic users. We also have detailed tutorials in vernacular languages
4. Do you provide software for fees collection at counter?
Yes, our School Management Software supports both cash and online fees collection.
5. How do Parents pay fees?
Parents can pay in Cash at school. They can Online through the Web or App as well.
6. I have special rules. Can you configure?
Yes, we can customise the solution to your requirement
7. I have multiple people using the same module. Is it possible?
Yes, our system supports multiple users. You are covered.
8. How long does it take to go live?
We can configure the system in a few hours if we have all the data
In today's world, administration & management of organizations, particularly educational institutions, has become a tedious and complex task. There are various activities and curriculum tasks, which needs to handle with careful planning, to the point control of the administrative process and systematic approach to help students, their parents, teachers and even the management of the educational institution. Vawsum's school management software is a powerful tool to manage all your administrative task with a single line integrated system.
Vawsum's student information system offers you anytime, anywhere access, ensure smooth functioning of the academic process. Vawsum effectively manages your day to day administrative activity like managing grades, student attendance, Exam & Result, Employee & Payroll, Fees & Account, Certificates, Front office, Transportation, Hostel, Library, Canteen etc. Vawsum offers you an integrated solution like integrated SMS, Mobile App, Biometric, Online Payment Gateway, Tally Integration, Barcode, Online Exam & much more, satisfying a need of complete school ERP for hassle-free school management. Vawsum's software's powerful reporting & analysis tool makes your campus automated & paperless ultimately saves time, resources & cost.
Admission Inquiry
Admission Form
Convert inquiry into confirmation
Direct Link with student management
Configurable with website for online admission
Admission Follow up details
Student Management
Complete profile with photographs
Family and guardian detail
Facility for uploading documents
Data import & Bulk upload facility
Auto roll number generation
Inbuilt ID card
Well designed reports
Custom search reports
Attendance Management
Subject wise Attendance
Day wise/Repeat attendance
Quick attendance
Daily/Monthly/yearly attendance reports
Cumulative attendance
Percentage attendance
SMS alert to absentees
Fees Management
Advanced fee setup for multiple fee category with deposit
Student wise concession/Addition
Multi receipt book configuration
Auto fee receipt generation
Auto SMS alert on payment
Mapping with Account
Comprehensive reports
Human Resource
Manage employee from recruitment to retirement
Store basic, personal, job, statutory & communication detail
Bulk data upload facility
Inbuilt employee ID card
Comprehensive employee report
Custom employee search
Employee Leave Management
Define leave type
Grade wise leave settings
Employee leave form with applicable leave
Leave approval process
Employee leave report
Employee monthly attendance report
Payroll Management
Configurable fee heads
Define separate payroll for multiple department
Auto calculation for dependent fee head
PF and Tax deduction
Employee payroll slip
Yearly and monthly payroll reports
Certificates
Leaving certificate
Bonafide certificate
First trial certificate
Transfer certificate
Transcript
Character certificate
Custom design template
Front Office
Visitor log
Visitor's check-in check-out entry
Purpose and reference employee detail
Generate gate pass