Manage Admissions like a Pro
Online Admission Module that facilitates schools and colleges to have a hassle-free admission process through the app and web.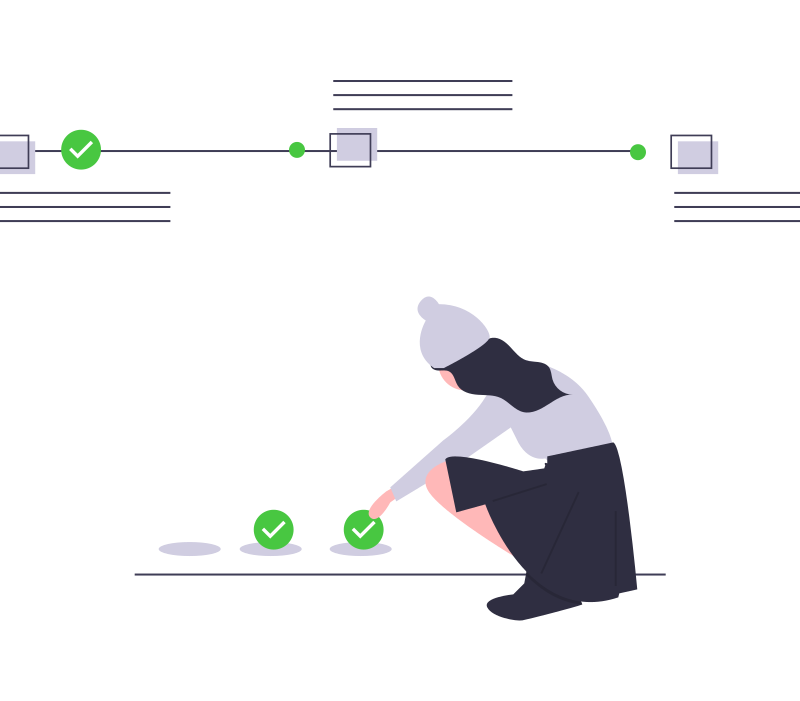 How does it Work?
Now Leverage the same tools and techniques used by UBER, SWIGGY and Leading Technology Firms to Drive Admissions
Benefits
With plenty of industry-leading features, Vawsum addresses the requirements of the three main stakeholders of an institution very easily: Management, Students and Parents
Features
Our Solution is designed basis inputs from 1000+ Schools and Colleges
Vawsum is trusted by Institutions across the Country
Frequently asked questions
If you have any doubts beside these, feel free to reach out to us
1. Can I opt for just the Admissions Module?
Yes you can. You need not pick the other modules of Vawsum
2. Does it have Online Payment Gateway integration?
Yes, it has Online payment gateway integration with Razorpay
3. I do not have any Documents. Can I still go online?
We have a special module called Quick Pay for that. Please give us a call on 8820088000 for more details
4. Do you provide software for Admissions Management at counter?
Yes, our software support both cash and online Admissions Management
5. How do Parents pay fees?
Parents can pay in Cash at school. They can Online through the Web or App as well.
6. I have special rules for Concessions and Scholarships. Can you configure?
Our Admission Panel has ready provisions to support these requirements
7. Can this Module integrate with your Fees Module?
All our different solutions integrate seamlessly with each other.
8. How long does it take to go live?
We can configure the system in a few hours if we have all the data