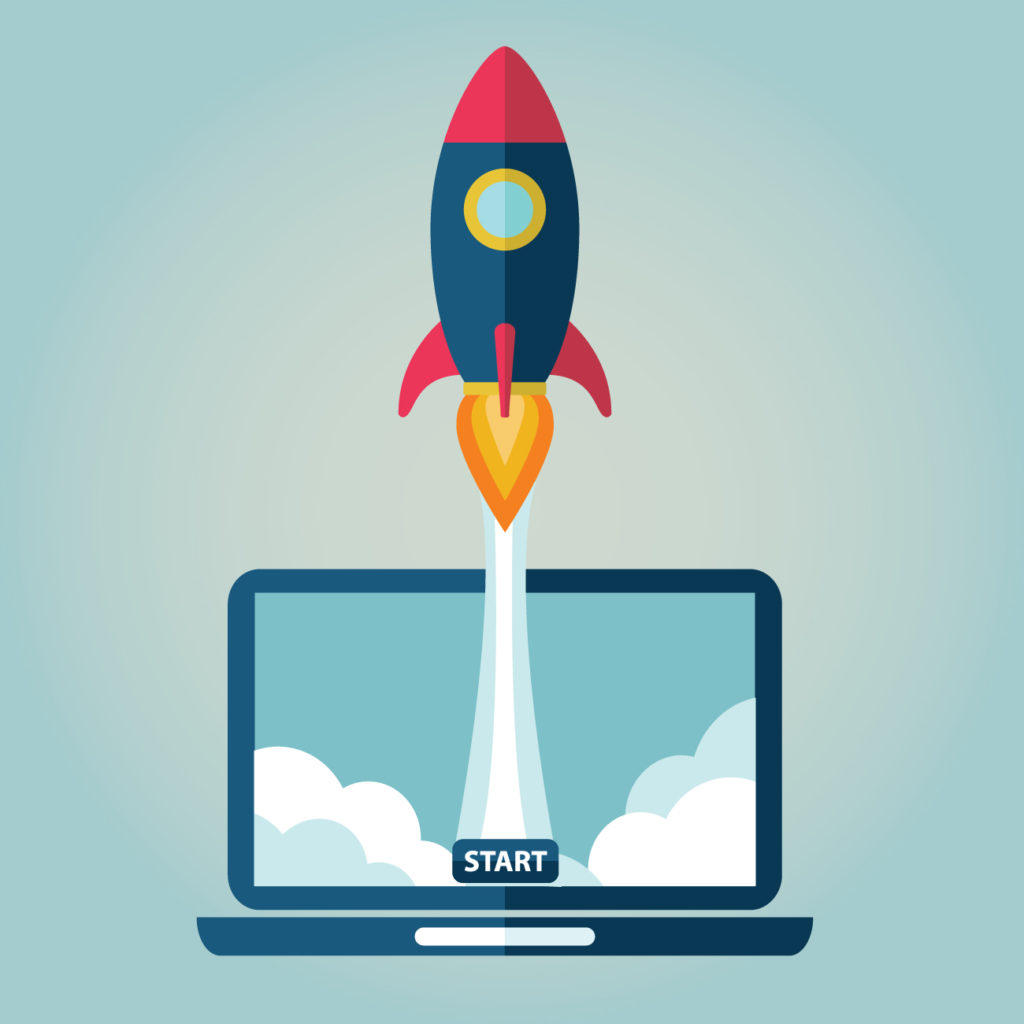 New Features
1. Details of Assessments: Now Teachers and Admin can see more details of the assessment submitted by the student. These include the date and time of each and every file uploaded as part of the submission.
2. Parent View of Attendance Reports: Now Parents can see Subject Level Attendance Reports for their children.
3. PDF Viewer on the App itself: Now users need not download PDFs on their app. Vawsum now has an in-app PDF viewer.
4. Parents' name appears along with the student's name while taking attendance: Now teachers will be able to see the Parent details when taking Attendance. This will help them in case two students have the same name.
6. File Preview when posting an Assessment: Now Teachers can see a preview of the File uploaded when creating an Assessment. This way they will know if a wrong file was uploaded by mistake.
7. Publish Assessments: Teachers can now finish checking all the assessment submissions inside the app and then click on a "Publish" button. When they do this, students will now be able to see the corrected answer scripts.
Download the latest version of Vawsum today!